Ian now a tropical storm, leaves a wide swath of destruction across Florida.
The first responders and doing damage assessments and triaging the areas.
It makes me sick to report this part of the storm.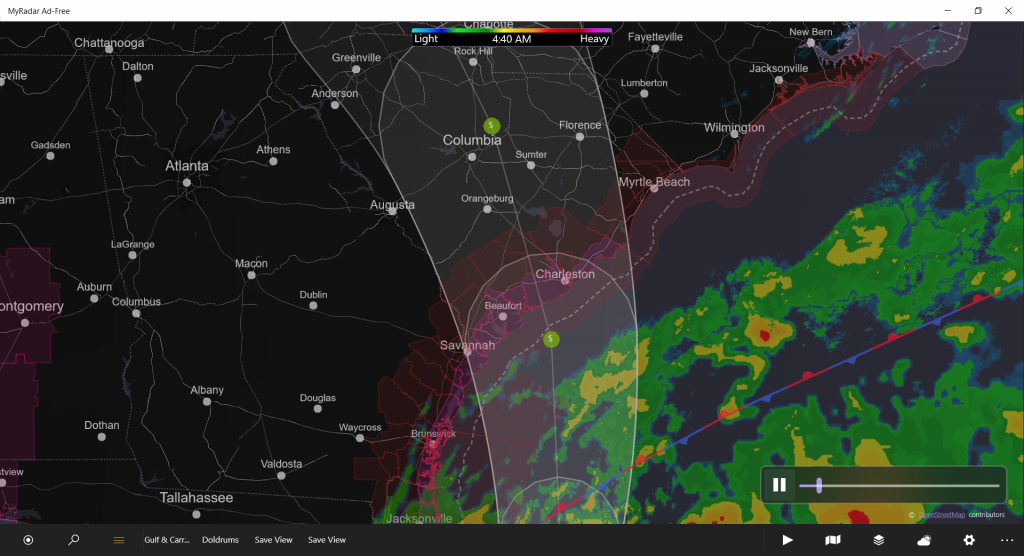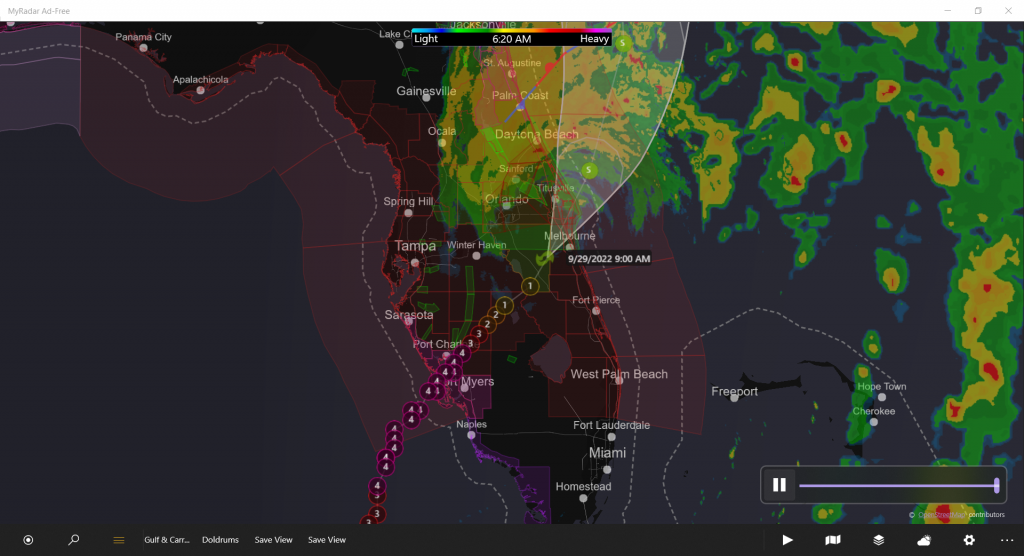 The data:
Landfall was at about 155 mph winds and a 9-12 ft. storm surge.

I'm working on figuring out what to post now.