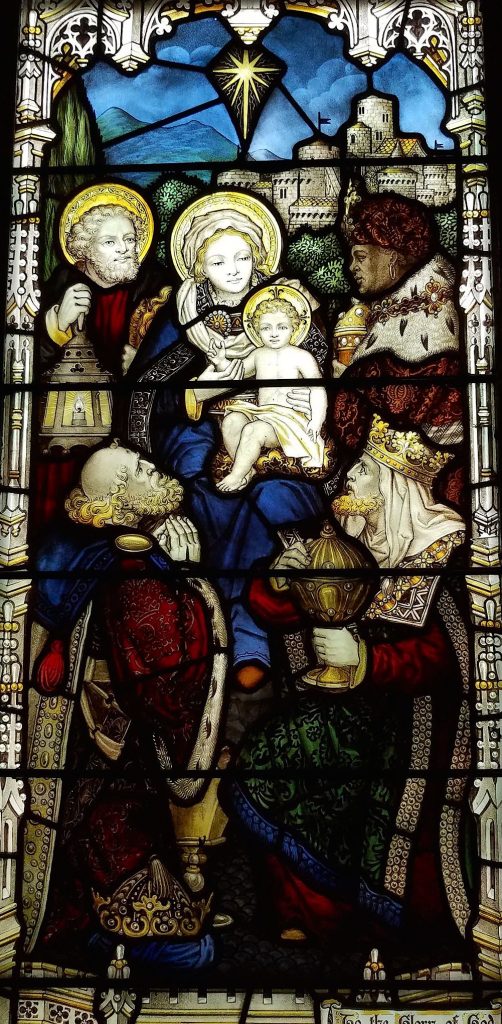 In true geek fashion, on the evening of Three Geeks' Day, also known as The Three Kings or the Twelfth Night, lots of planets are out to play and traverse the night sky in recognition of the birth of our Lord and Savior, Jesus Christ.
I refer to it as the Three Geeks Night because…well, they were. I've inserted the Biblical account of the day below. But, think of it. They were magi, astronomers and mathematicians. Even today, that would get you classified as a geek. So, there you have it. The three geeks were the first powerful people to acknowledge the coming change in our psycho-social behavior.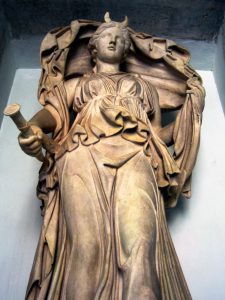 It is fitting that the night be gilded by a parade of planets. As our Sun (Sol) sets, The night becomes illuminated by the myriad of stellar bodies. Venus, Saturn Jupiter Mars and the Moon (Luna) traverse the night in their mighty splendor. As Luna goes to rest on the Western Horizon, Sol makes his appearance in the East, ending a night of splendor. A night of planetary dance, parade and celebration of the appearance of the Three Magi and the birth and recognition of our Lord and Savior, Jesus Christ, and the beginning of his persecution by Herod.