Overnight and currently, buoys off the west coast of Florida reported wave heights in excess of 26 feet. As a rule of thumb, divide wave-height by 2 to get an estimate of the storm surge coming on shore at low-lying areas not protected by flood-walls. Port Charlotte, existing at the tip of the funnel-shaped Harbor could experience an accelerated amount storm surge. Punta Gorda could have a similar, but less than Pt. Charlotte's storm surge.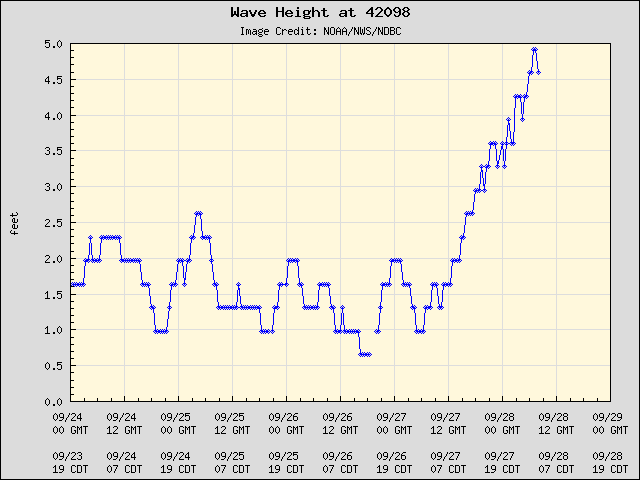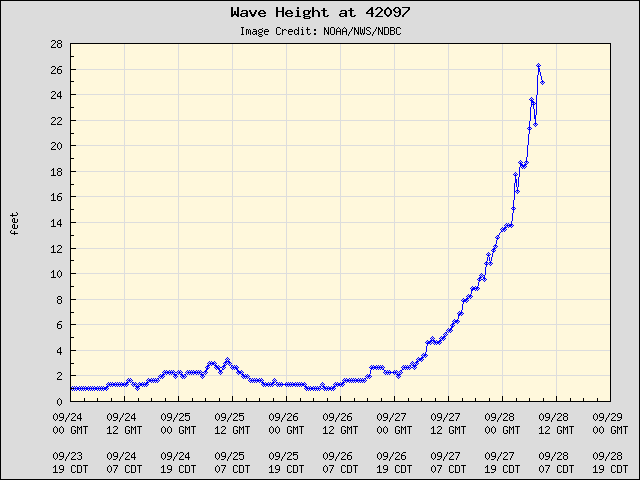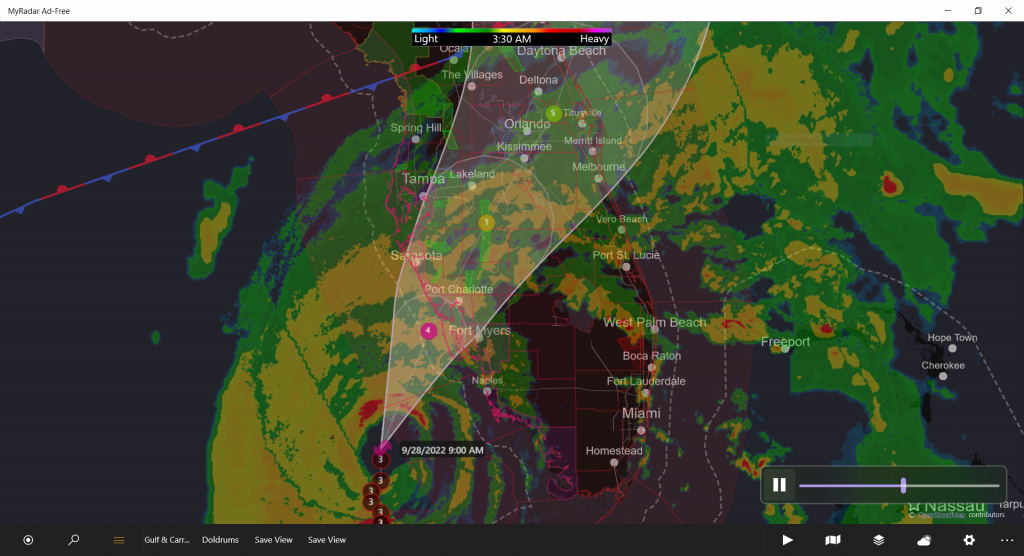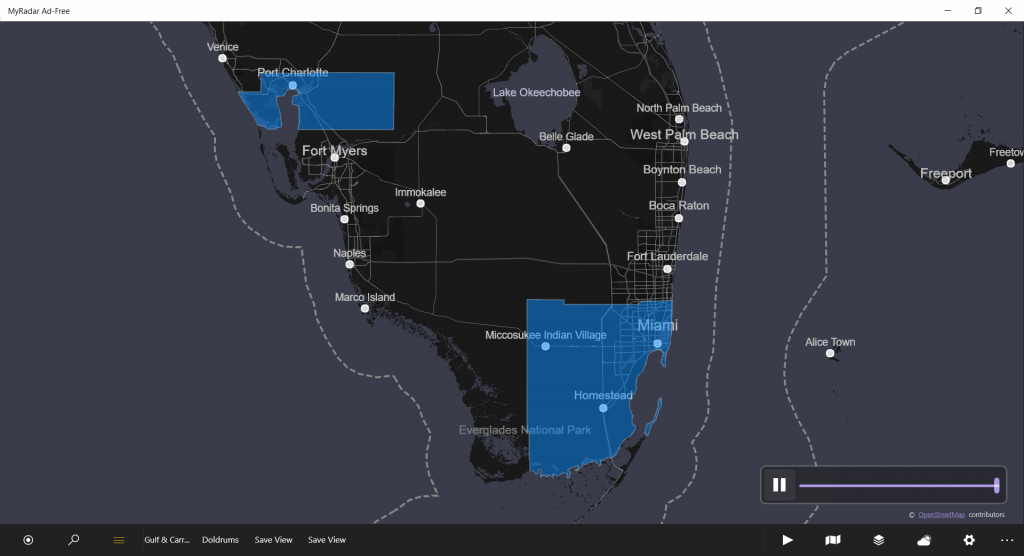 Termination of electricity in the blue shaded areas are quickly rising as the reports are rolling in. Currently 31,081 reported customers are without power. This number has climbed 28,000 in the last 30 minutes and is expected to reach possibly into the millions.
Electrical linemen are deploying from across the nation, notably from Oklahoma City, OK. God Speed.
No current storm in NHC AT4 as of Wed, 06 Dec 2023 15:55:14 GMT